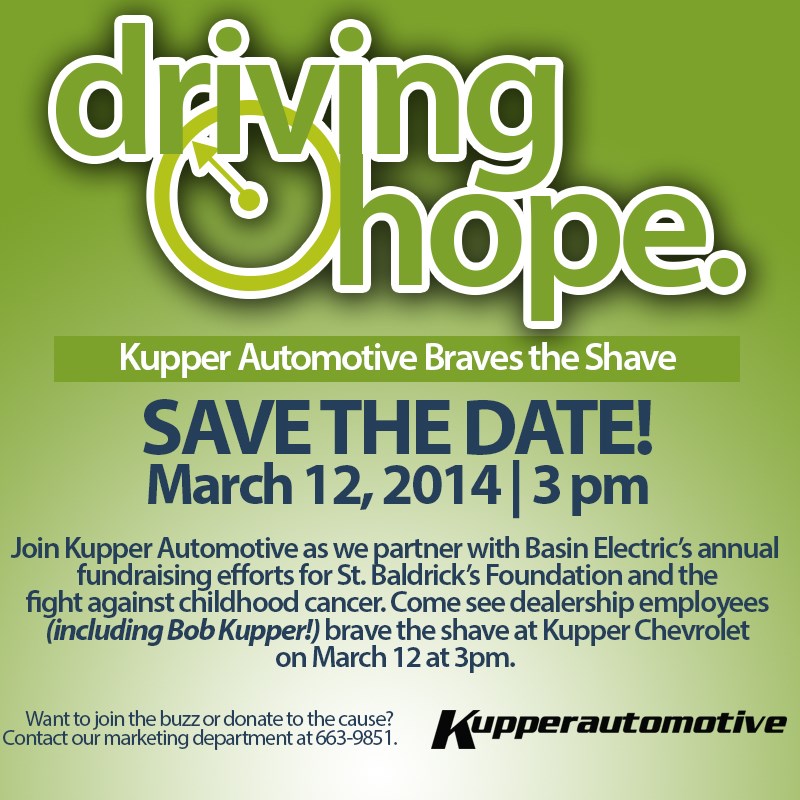 February Birthdays and Anniversaries
HAPPY BIRTHDAY! Brennan Teske (Quicklube) – February 2 Aaron Rittenbach (BMC Parts) - February 11 Brad Ensz (Detail) – February 12 Christ Boehm (Chevy Service) – February 13 Dava Ralph (IT Tech) – February 14 Brion Thomas (Maintenance) – February...
Subaru Dog Tested: What's the Fuss About?
Nissan first introduced the Rogue at the North American International Show in 2007, and the car has since gone on to become one of the coolest compact crossover SUVs on the market. Six years later, and the designers at Nissan decided that it was...
Corvette Stingray and Silverado honored at North American International Auto Show (NAIAS)
The start of the year can set the stage for the months ahead. In that case, Chevrolet certainly has a strong starting point for 2014. At this year's North American International Auto Show (NAIAS) in Detroit, the all-new Corvette...
Find out when to use your spare and when to call for help.
When the weather gets cold, does your workout schedule suffer? Staying fit in the colder months is possible if you know how to stay on track.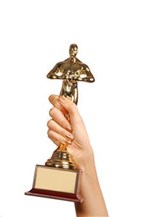 Oscar Night is essentially the Superbowl for film fanatics and celebrity-obsessed individuals. Throw your own Oscar Night party and enhance your experience.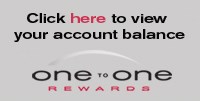 Many different recipes exist for St. Patrick's Day cupcakes. This simple recipe utilizes pistachio pudding mix to give the cupcakes a pretty pastel color and a mild flavor, and handcrafted gummy shamrocks made from green gumdrops top off these...
Driving Directions
Sales Dept. Hours
Mon – Fri: 8:00 am – 8:00 pm
Sat: 9:00 am – 6:00 pm
Closed
Service Dept. Hours
Mon – Fri: 7:00 am – 8:00pm
Sat: 8:00am – 5:00 pm
Sun: Closed