Bismarck Motor Company, a Kupper Automotive dealership, is hosting a groundbreaking ceremony this week to mark the end of the pre-development phase of all-new Honda, Nissan and Volkswagen facilities.
Read This Article>

Making the Most of Your Onstar Remotelink App
If you are driving a new 2014 or 2015 Chevrolet car, truck or SUV, you have unlimited, free access to the Onstar Remotelink App for the 5 years following your purchase. To get this feature activated, you must download the app to any compatible smartphone, tablet or iPod, create an online account and use the remote feature at least once in the first 6 months of owning the vehicle.
Read This Article>

Kupper Automotive Birthdays & Anniversaries
Check out the special people we're celebrating this month at Kupper Automotive!
Read This Article>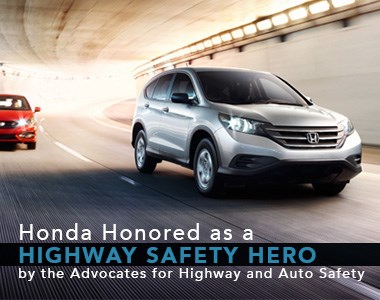 New for 2015 The Honda Fit returns fully revamped and redesigned for the 2015 model year. Fit for a King, Designed Just for You Subcompact cars rarely instill a great deal of excitement among car shoppers like larger, more powerful models do. But...
Read This Article>

For years now power has been the lifeblood of trucks and SUVs. For vehicles that are expected to provide unmatched utility, towing, and off-roading prowess, churning out large amounts of torque and horsepower makes sense. Nowadays, however,...
Read This Article>
These five tips can help you take pride in your car by taking definite steps to protect its exterior from dents, scrapes, and grime.
Read This Article>
Getting your kids ready for school after a long vacation can prove to be a hassle for everyone involved. The transition can be smooth or bumpy, depending on your kids' frame of mind during the summer. Successfully getting your children in the...
Read This Article>
Quick, when you think "Labor Day," what immediately comes to mind? Sales? Grills? Football? Before firing up the grill, driving to the mall, or donning your team's colors, take a look at some facts about Labor Day that might surprise you.
Read This Article>

Coming up in less than a month!
The Kupper Automotive Customer & Military Appreciation & Car Show is a time for our "family" here at Kupper to get with you and your family and do something for our community. Each year, Kupper Automotive gives 100% of the proceeds to the Military Emergency Relief Fund. No money is taken out to cover the expenses of the show.
Read This Article>

Subscribe Now!
Sign up today to receive your monthly newsletter.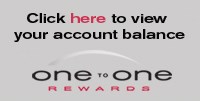 Driving Directions
Sales Dept. Hours
Mon – Fri: 8:00 am – 8:00 pm
Sat: 9:00 am – 6:00 pm
Closed
Service Dept. Hours
Mon – Fri: 7:00 am – 8:00pm
Sat: 8:00am – 5:00 pm
Sun: Closed
Do you love to turn up the heat in the kitchen? I'm not talking temperature heat – I'm talking hot sauce heat. If you do, have you ever thought about making your own signature spice? Lucky for you pepper people, hot sauce is not...
Read This Article>
'14 Subaru Impreza
#TaketheWheelTuesday