1st Annual Kevin Frosaker Memorial Fishing Tournament Scheduled for June 9th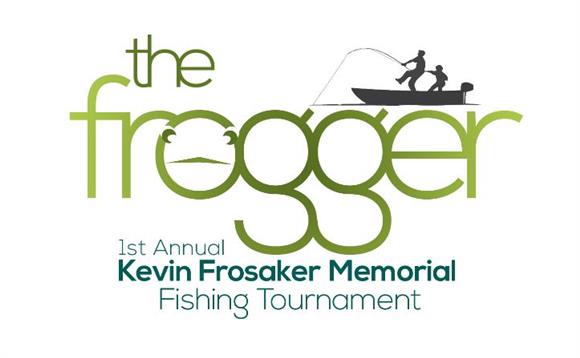 The goal of the The Frogger - 1st Annual Kevin Frosaker Memorial Fishing Tournament is to provide a free opportunity to introduce the sport of fishing to children, create a safe environment for parents and children to enjoy the outdoors together and celebrate the life of Kevin Frosaker.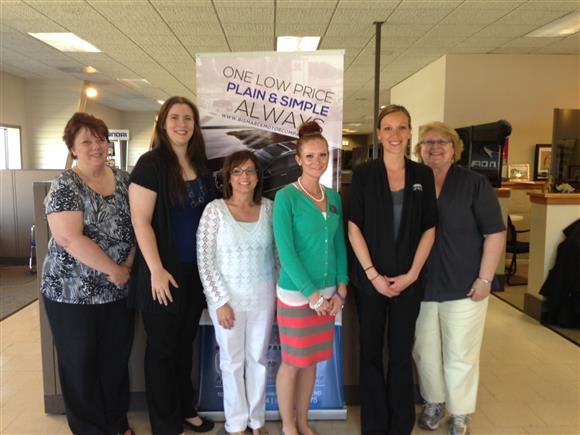 The office staff at Bismarck Motor Company "just get things done" and that's what makes them May's Kupper Standout. The office staff includes: Janell Johnson, office manager; administrative assistants Nicole Stuhmiller, Deb Rittenbach and Laura Weaver; receptionists Brittany Renner and Sharon Locken and cashier Cheryl Neff. Each individual plays an extremely important role in the dealership daily operations.
- Award Recognizes Dealer Excellence in Customer Service –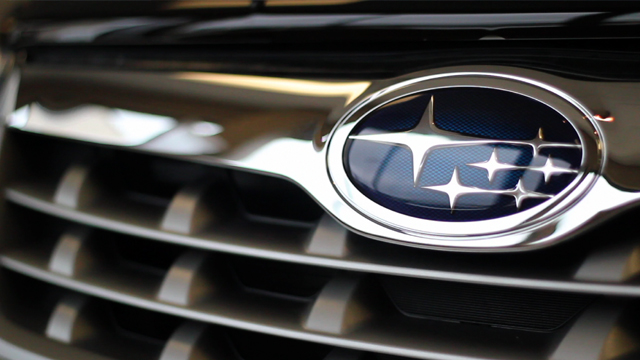 Subaru of America, Inc. announced that Kupper Subaru of Mandan, N.D. joins an elite group set to receive the prestigious 2013 Subaru Stellar Care Award."The Subaru Stellar Care Award is earned by top ranking Subaru dealers who deliver an exceptional ownership experience to our customers," said Bill Cyphers, senior vice president, sales for Subaru of America. "Award recipients meet the high Stellar Care benchmarks for customer satisfaction, brand representation, and operational excellence.
May Employee Birthdays and Anniversaries
Happy Birthday to those employees celebrating a May Birthday, and, Congratulations to those celebrating May Service Anniversaries! Thank you for your commitment to our company. To view full list, click READ FULL ARTICLE below.
The key features and highlights of the 2013 Chevrolet Malibu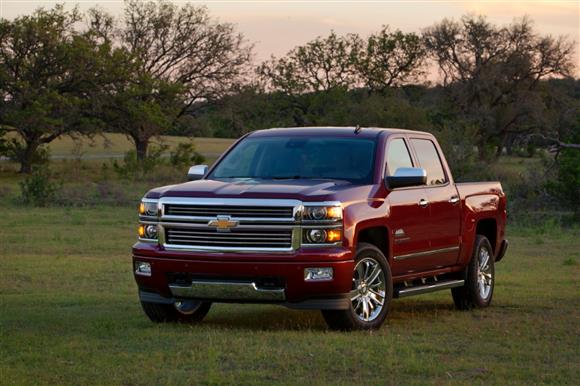 The 2014 Silverado High Country will further broaden Chevrolet's and Kupper Chevrolet's portfolio in the premium pickup segment when it joins the LTZ and Z71 models in the Silverado lineup this fall.
After 37 years of production, the Accord has made an undeniable mark on the automotive landscape. With new competition from rival brands, Honda took it upon itself to redesign its iconic midsize sedan and coupe for 2013. The American-built...
If your garage is the last place that gets organized in your home, you aren't alone. A garage is often the dead end for storage, the place where handyman projects begin, and is the building that's supposed to house your cars. Some garages no longer have room for vehicles because they are overflowing with "stuff."
A 4x4 is great during winter for getting through mud and snow, but how can you make use of it in the Summer?
From the Love Bug to Lightning McQueen, these enduring characters will bring entertainment to your family
Great movies for kids about cars, perfect for long journeys in the car.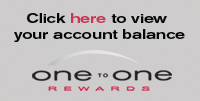 There are so many ways to make fabulous BBQ ribs. The rich, smokey flavor you get from grilling the meat is pungent and delicious. But what if you don't have time to tend your grill for hours? Perhaps it's getting cold and you want terrific...
Driving Directions
Sales Dept. Hours
Mon – Fri: 8:00 am – 8:00 pm
Sat: 9:00 am – 6:00 pm
Closed
Service Dept. Hours
Mon – Fri: 7:00 am – 8:00pm
Sat: 8:00am – 5:00 pm
Sun: Closed