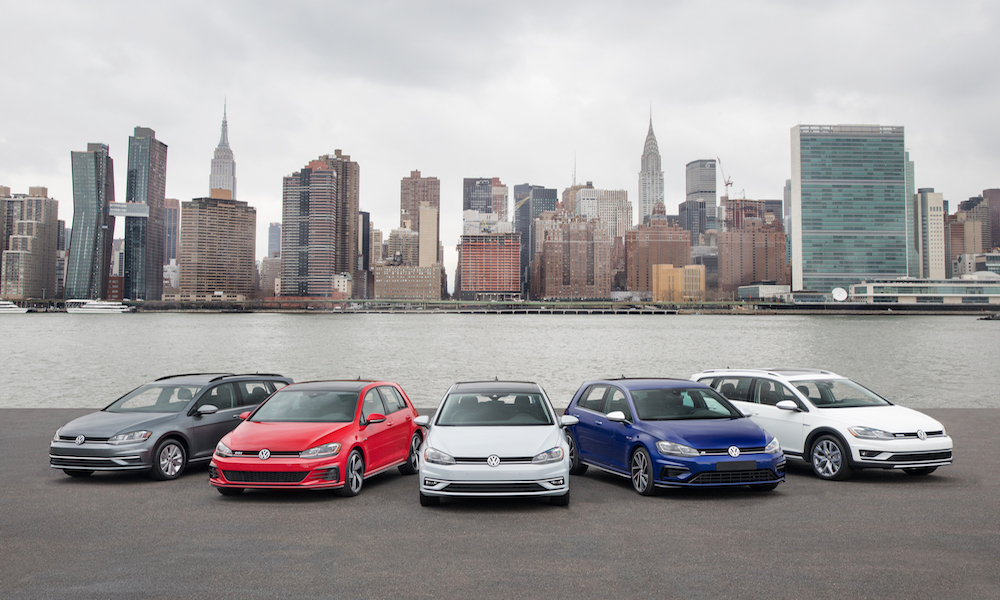 With the first 2018 models starting to arrive at Kupper Automotive, there's never been a better time to be a Volkswagen fan. If you're in the market for a new vehicle, and you want a model with all the latest safety and tech features, optimal performance, and sleek design, then you should consider one of these wonderful upcoming options. Their upgrades elevate them to the next level—a level that's worth waiting for.
2018 Volkswagen Golf Family
Members of the 2018 Volkswagen Golf family have been renovated and revamped in terms of style, technology, and driver assistance features. Exterior lines look sharper with new bumpers and a new chrome grille. Full-LED taillights and Daytime Running Lights (DRLs) improve your car's visibility, making for a safer drive.
In terms of technology, the infotainment center features a larger and clearer touchscreen than those in previous models. Finally, you can take advantage of improved driver assistance systems on most of the SE trims, including Forward Collision Warning, Autonomous Emergency Braking (Front Assist), Blind Spot Monitor, and Rear Traffic Alert.
The 2018 Golf family includes the Golf, the Golf Alltrack, the Golf GTI, and the Golf SportWagen. Each presents all of the aforementioned upgrades, plus a few more. Contact Kupper Automotive to learn about the specific, unique improvements to each model. We are sure you will find a vehicle to suit your needs.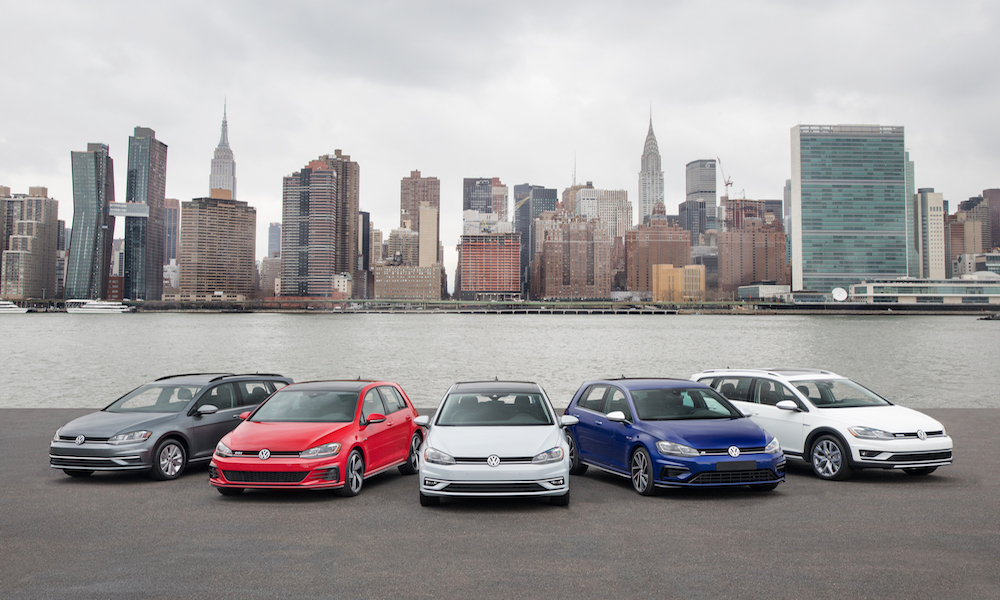 2018 Volkswagen Tiguan
The 2018 Tiguan is bigger and bolder with a brand-new stunning design. The model features an eight-speed automatic transmission powered by a 2.0-liter turbocharged four-cylinder engine that receives 184 horsepower and 221 pound-feet of torque. Any of the four trims can be upgraded to all-wheel drive.
The smooth driving experience mirrors the Tiguan's sleek, updated look. This longer model adds versatility without adding bulk. A third-row seat can accommodate even more family and friends to help everyone get where they need to be. And further upgrades to the 2018 Tiguan will make sure they arrive safely (and always stay entertained) with a backup camera and a 6.5-inch infotainment touchscreen.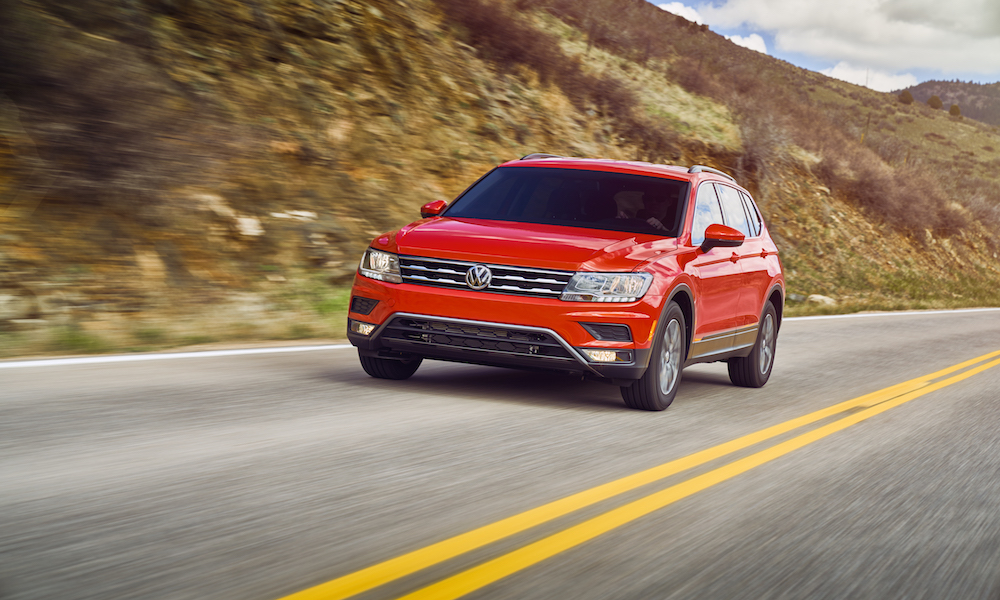 ---
Kupper Automotive understands that you want the best vehicle for you, with all the latest upgrades. That's why waiting for one of these 2018 models to hit the market is the perfect plan: you'll know you're getting exactly what you want. Keep an eye on our emails and updates about the status of these 2018 models, and when the time comes, be sure to contact us for a test drive. Your dream vehicle awaits.
Image Credit: Volkswagen